GREG LUNDGREN
EXHIBITION PRODUCER
CURATOR
Greg Lundgren is a Seattle-based artist, curator, and founder of Vital 5 Productions, Walden Three, AFWFA, Lundgren Monuments, and member of the artist trio PDL. Over the past twenty years he has produced over 40 exhibitions, along with a wide variety of non-traditional theater, film and fiction.

In 2015, he transformed the top floor of King Street Station into an exhibition space for the first year of Out of Sight. His passion is celebrating, fostering, and bringing more visibility to contemporary artists working in the Pacific Northwest.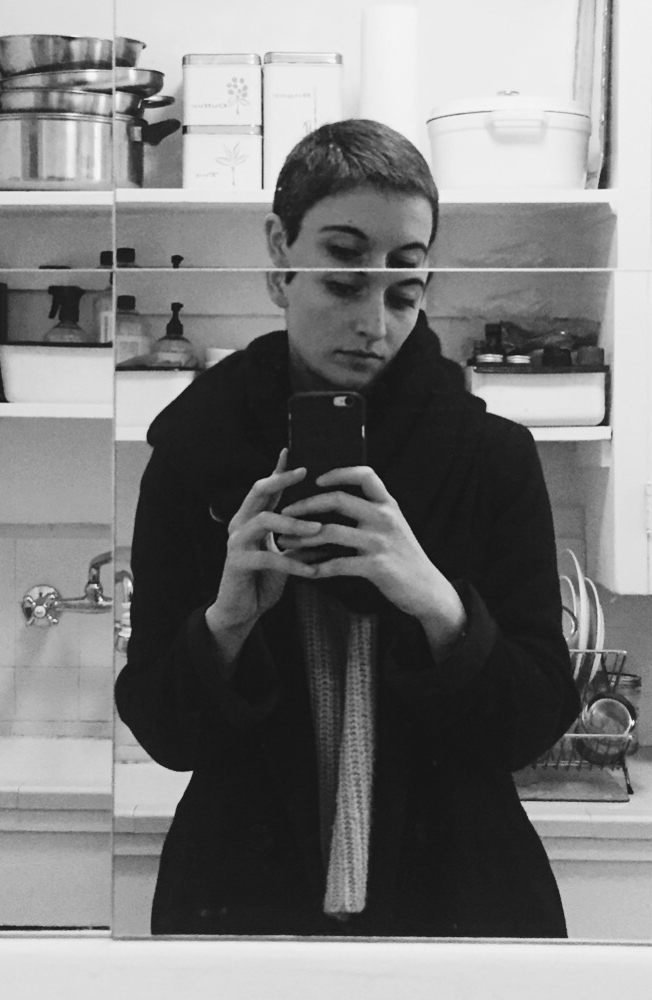 SIERRA STINSON
EXHIBITION PRODUCER
CURATOR
Sierra Stinson is a Northern California native and an independent curator based in Seattle, WA. She is the founder and co-curator of Vignettes Gallery, an alternative art space on Capitol Hill since 2010.

Sierra has co-curated and produced ONN/OF: A Light
Festival, Show & Tell (NYC), NEPO 5k Don't Run, Megabodega (NYC), City Arts Festival, and Out of Sight 2015.

She is the Art Director of Seattle-made clothing company Prairie Underground, and works to enable spaces for under-represented artists to exhibit in the Pacific Northwest.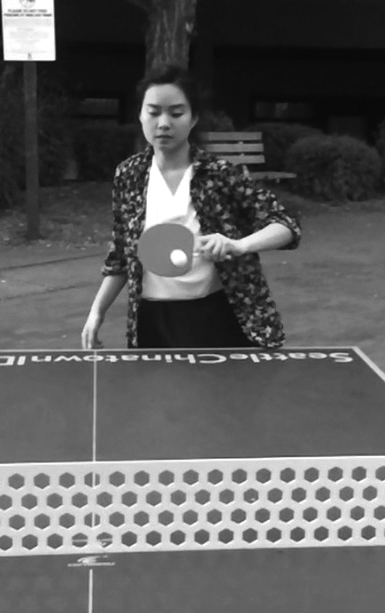 MINH NGUYEN
CURATOR
Minh Nguyen is an organizer of events and exhibitions who is interested in media studies, the role of design and urban planning in the creation of equitable spaces, and collective protest. She was born in Vietnam.

Previously developing exhibitions at Wing Luke Museum of the Asian Pacific American Experience, she currently works at Seattle Architecture Foundation, part of the Center for Architecture and Design. Her current projects include organizing Chat Room, a discussion series on how the Internet has changed art, and planning the Seattle Design Festival as a Conference Coordinator. She is also an illustrator.
JULIA FRYETT
CURATOR, FILM, VIDEO, AND NEW MEDIA
Julia Fryett is a cultural entrepreneur, founder, curator, producer, and civic nerd. Focused on the arts and emerging technologies, she directs visionary programs that drive creativity and social innovation. She founded Aktionsart and Black Box Festival, co-organizes Seattle Arts & Technology Meetups, serves on the Seattle Arts Commission Public Art Advisory Committee, and is Regional Co-Chair of DukeGEN (Duke Global Entrepreneurship Network). Previously, she worked in New York City and London curating exhibitions, producing multi-platform creative projects, developing businesses, and consulting for private art collections.
BETH SELLARS
CURATOR, INSTALLATIONS
Beth Sellars has served as curator of Suyama Space since she co-founded the gallery in 1998. Working as a museum curator in the Pacific Northwest since 1975, and as curator of the City of Seattle's Portable Art Collection through 2004, Sellars also works as an independent curator. She has served on many regional and national jury panels, museum and arts organization boards and committees, and has lectured internationally. She has successfully written numerous grants to provide project funding, as well as coordinating close to 100 documentary publications.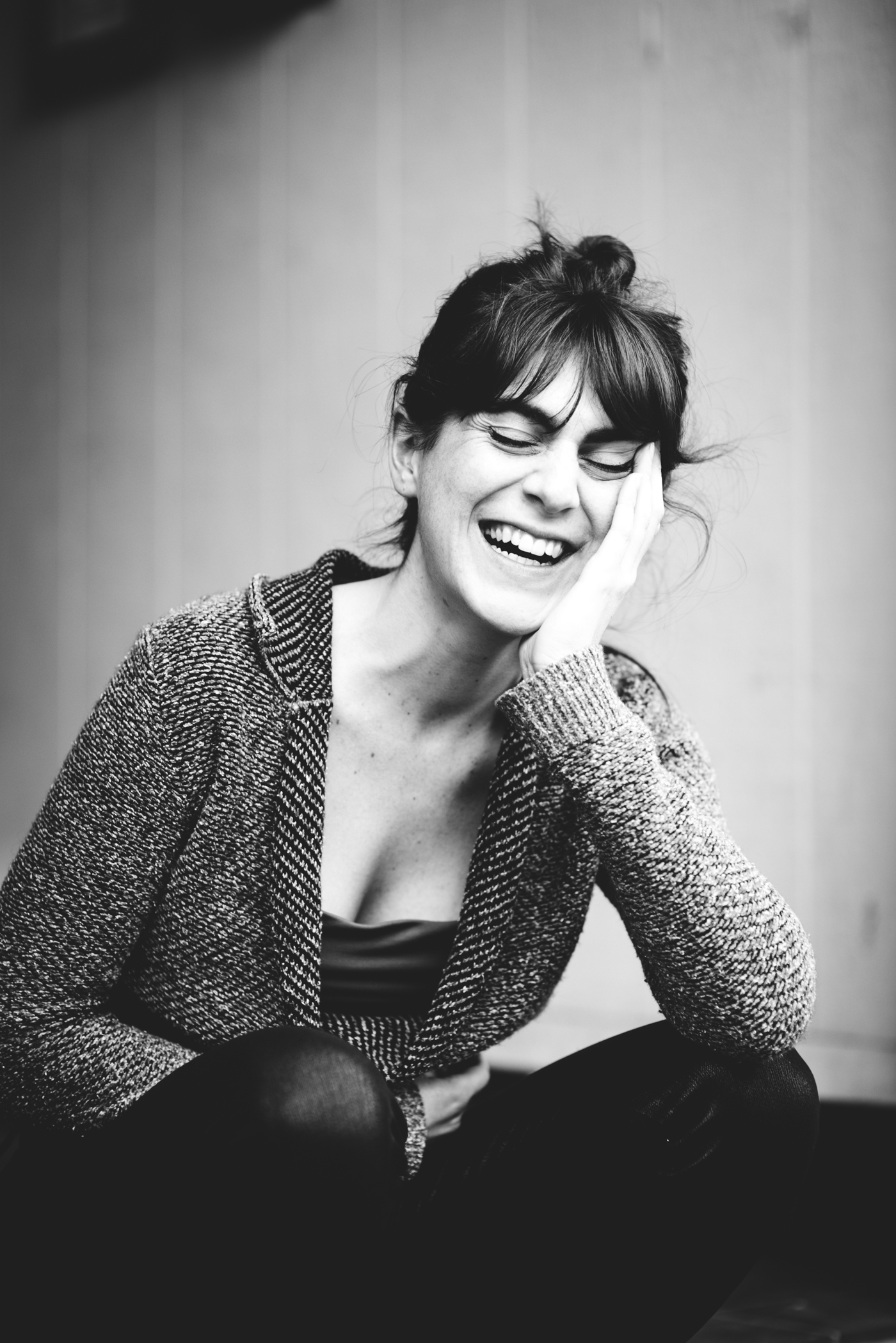 MOLLY SIDES
CURATOR, DANCE AND PERFORMANCE
Molly Sides is a strange bird whose curiosity and attraction to bodies has led to both wild and tame adventures in performance, sound, movement, and film. The ennui of expression has inspired her to find new ways to bridge the gap between performer and performance, audience and atmosphere. Thus, she created Trigger. New Dance Happenings., a quarterly performance event held in unexpected venues throughout Seattle. In a FURTHER ATTEMPT to engage and enrage audiences, Molly fronts the provocative Rock N' Roll ensemble, THUNDERPUSSY.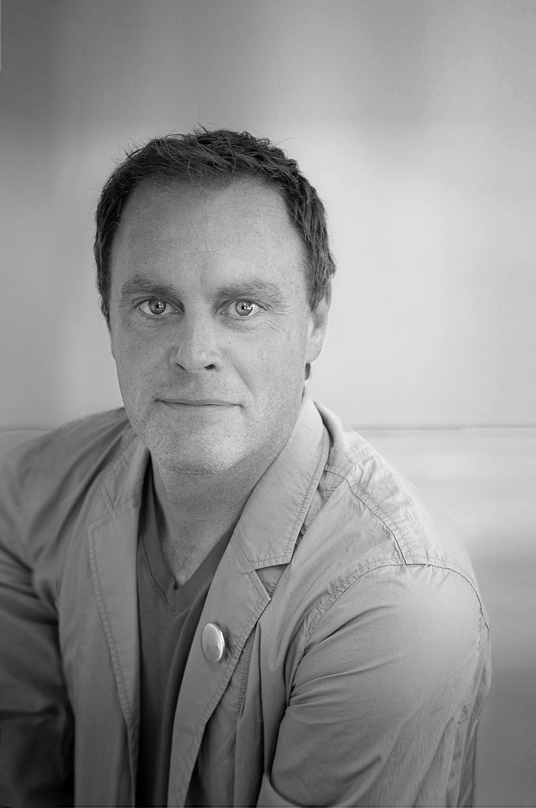 SCOTT LAWRIMORE
EXHIBITION CARETAKER
As an art historian, curator, educator, gallerist, and writer, Scott Lawrimore has dedicated his entire twenty-year career to championing artists of the Pacific Northwest. He has overseen the installation of over 250 exhibitions for spaces such as Foster/White Gallery, Davidson Galleries, and Greg Kucera Gallery (from 1997–2005); at his own gallery, Lawrimore Project (from 2005-2012); when he was the Curator of the Frye Art Museum (from 2012–2014); and in his current position as Director of the Jacob Lawrence Gallery at the University of Washington (2014–present).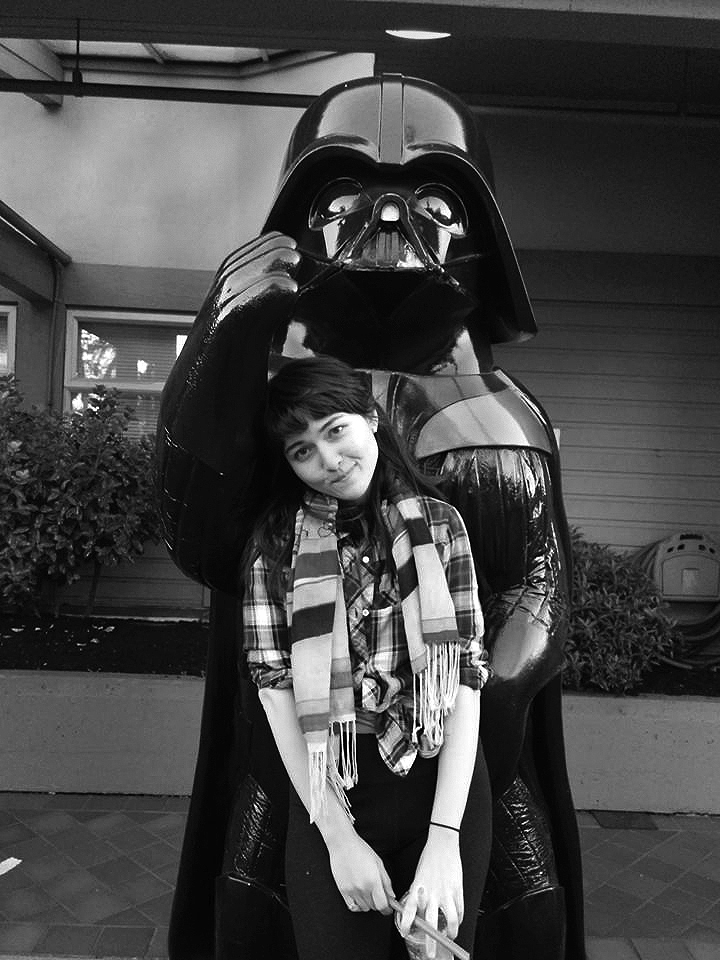 JUSTEN SIYUAN WATERHOUSE
EXHIBITION MANAGER
A transplant from Taiwan, Justen Waterhouse is a project manager, graphic designer, and editorial assistant, based in Seattle since 2012. Previously the art director at Grey Matters Journal (2013–2015) and Gallery Lead at the Jacob Lawrence Gallery (2015–2016), she is currently Curatorial Coordinator at the Frye Art Museum, as well as Editorial Assistant at INCA Seattle. She holds a BFA from the University of Washington in Painting and Drawing. She solves all managerial and critical-theory queries by digitizing, conflating, and uploading them.