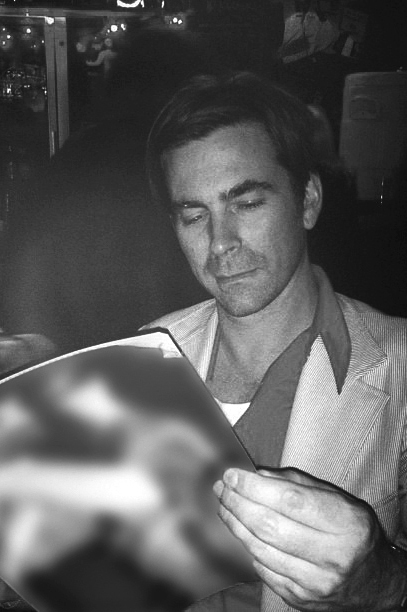 GREG LUNDGREN
EXHIBITION PRODUCER
CURATOR
Greg Lundgren is a Seattle-based artist, curator, and founder of Vital 5 Productions, Walden Three, AFWFA, Lundgren Monuments, and member of the artist trio PDL. Over the past twenty years he has produced over 40 exhibitions, along with a wide variety of non-traditional theater, film and fiction.

In 2015, he transformed the top floor of King Street Station into an exhibition space for the first year of Out of Sight. His passion is celebrating, fostering, and bringing more visibility to contemporary artists working in the Pacific Northwest.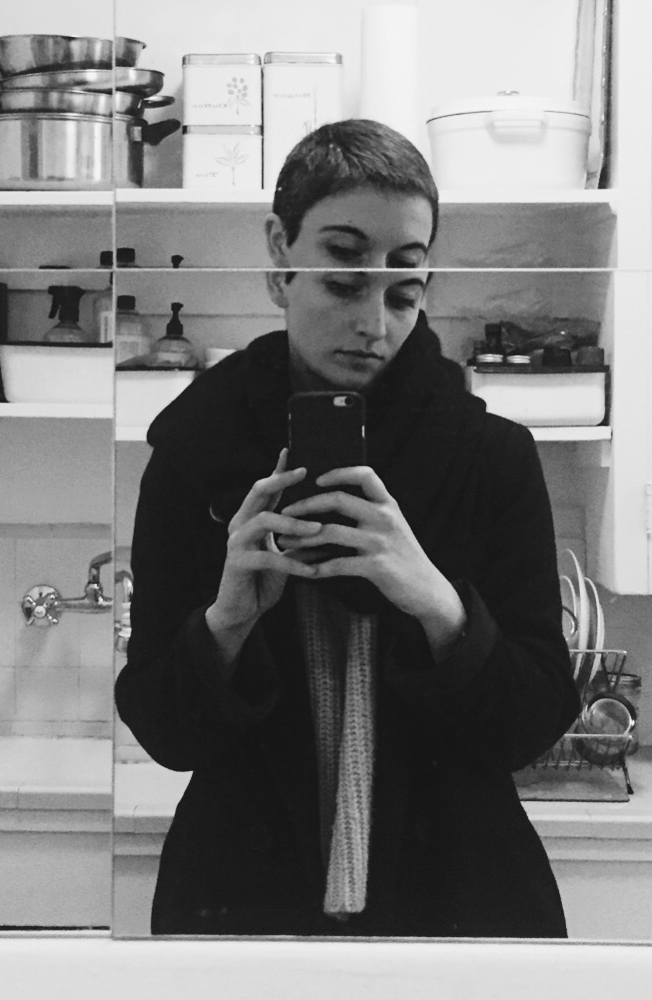 SIERRA STINSON
EXHIBITION PRODUCER
CURATOR
Sierra Stinson is a Northern California native and an independent curator based in Seattle, WA. She is the founder and co-curator of Vignettes Gallery, an alternative art space on Capitol Hill since 2010. Sierra has co-curated and produced ONN/OF: A Light
Festival, Show & Tell (NYC), NEPO 5k Don't Run, Megabodega (NYC), City Arts Festival, and Out of Sight 2015.

She is the Art Director of Seattle-made clothing company Prairie Underground, and works to enable spaces for under-represented artists to exhibit in the Pacific Northwest.
.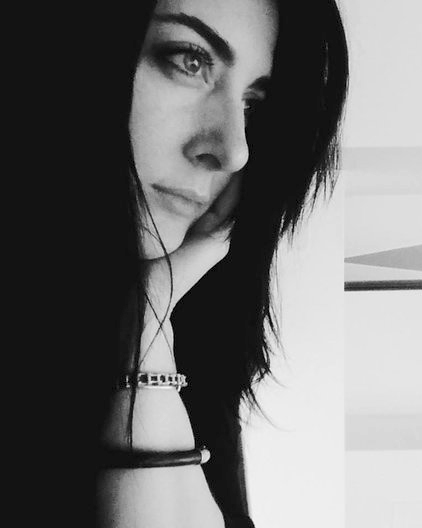 SHARON ARNOLD
CURATOR
Sharon Arnold is a writer and independent curator based in Seattle. She founded Bridge Productions, an umbrella arts organization, in 2010. Bridge Productions has resulted in several brick-and-mortar exhibition venues, such as LxWxH Gallery and Bridge Productions Gallery, literary publications, and numerous interdisciplinary exhibitions of artists from Seattle, Portland OR, San Francisco, LA, Chicago, and New York. She currently represents several regional artists.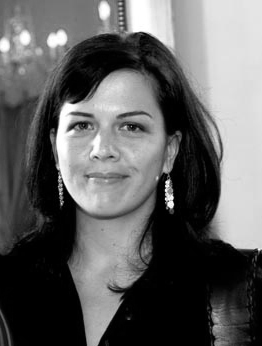 KIRSTEN ANDERSON
CURATOR
Kirsten Anderson co-founded Roq la Rue Gallery in 1998 after curating several highly successful group art shows in Seattle. In addition to curating and running the gallery, she edited and co-published the landmark book Pop Surrealism: The Rise of Underground Art, which was the first survey of the art movement, in 2004.
She served as the "Editor At Large" at Hi Fructose Art magazine for seven years until stepping down to focus on writing about art and artists integral to the Pop Surrealism/New Contemporary scene as well as major players in the international contemporary art world.